Stop Chasing Joy. Begin Living in Wonder!
Are you ready for
Emotional Health Mastery™?
Dr. K's Emotional Health Mentorship™️ Programs are based upon his proprietary 5 Pillars of Emotional Health. This whole-body approach to mental health was developed for high achievers like you.
Emotionally Healthy Company™
Give your employees the chance to master their emotional health, reverse chronic stress, and relieve burnout. Dr. K's Emotionally Healthy Company™️benefit program improves morale, productivity, and participation through guided reasoning, compassionate discussion, and actionable pathways forward.
Emotionally Healthy Entrepreneur™
The ultimate victory comes from traversing unfamiliar territory and emerging triumphantly on the other side. You will go further outside when you dig deeper inside—Dr. K helps you find your footing. Unearth your best self by joining Dr. K's Emotional Health Mentorship™️ Program for Entrepreneurs.
Emotional Health Mastery™
Join us in the ideal environment for optimum success by committing to your growth at the highest level with this six-month program.This private coaching experience supports you on a weekly basis, offering you guidance as you meet, learn, and become your most emotionally-healthy self.
Are you a growth seeker who feels stuck…maybe like something is missing? Perhaps you are struggling with doubt or unrest or have lost interest in things that used to matter to you. 
Unearth the possibilities and pursue your potential as a member of Dr. K's Insiders Club, where you receive an invitation to all of Dr. K's workshops throughout the year and anytime access to the entire library of learning, tools, and resources to improve your emotional health.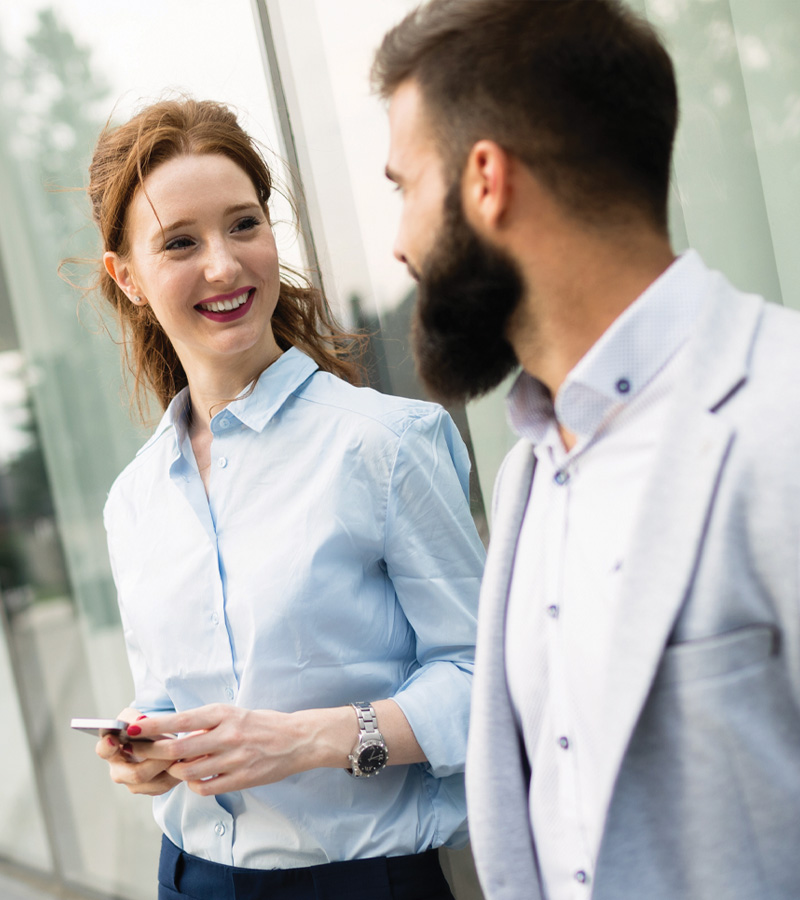 Dr. K's workshops provide opportunities to pursue an emotionally healthy approach to your life by taking action on the things that matter most to you.
Delivered online, you can attend in a safe environment where you can say, do, and be who you need to be in order to visualize, meet, get to know, and then become the best version of yourself.
Workshops are included with your membership in the Insiders Club.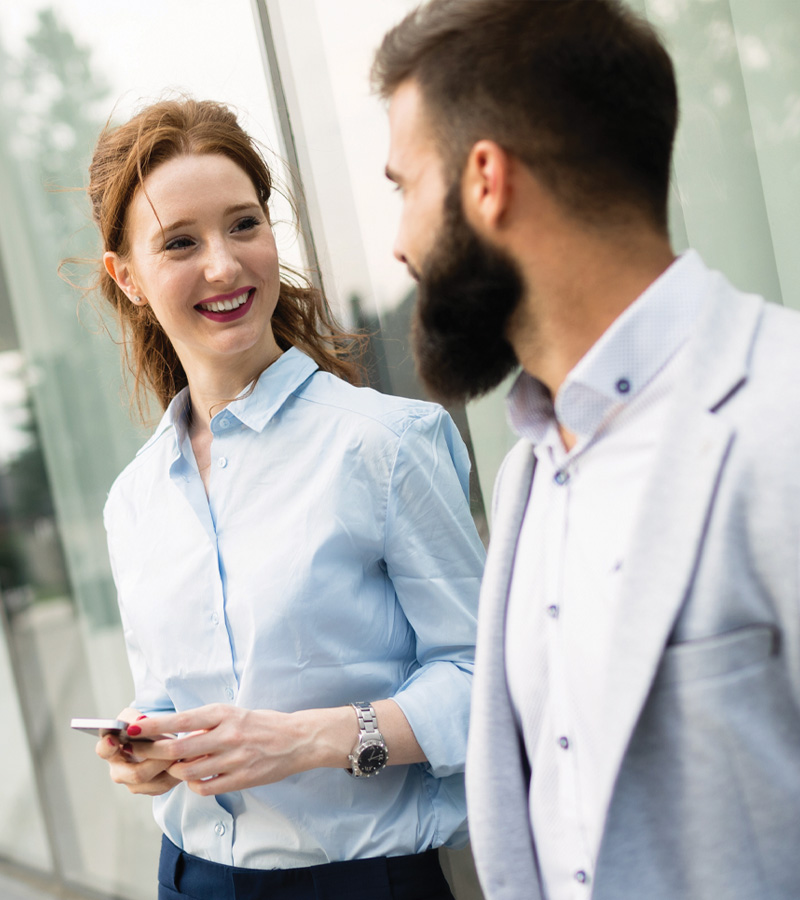 what it's like to be a high-achieving, successful individual to the outside world while feeling you have no control over your life.
what it's like to be stuck with a body you don't like, relationships that aren't serving you, and a voice in your head that just won't stop.
what it's like to break free and become the person you've always wanted to be.
Available Spots for 1:1 Coaching
Insiders Club Resources Available
Five Pillars of Emotional Health
End Burnout. Master Your Emotional Health.
Dr. K helps high-achieving entrepreneurs and professionals master the Five Pillars of Emotional Health
Nutrition fuels both your mind and your body. Feel, think and be your best when your body is at optimal function and performance.
Unleash your ideal self! Your thoughts dictate your reality so let's reframe your thoughts.
Great sleep is a prerequisite for balanced health. Learn how to optimize it in your busy life.
Dr. K's multi-week live workshops are offered online throughout the year and are included as part of your Insiders Club membership.
Crush Imposter Syndrome
End Self Criticism
Supporting the Self
Good Mood Plant Food
Relationships
Conquer Comparison
Rescuing Rest
Dr. Karthik Ramanan's mental-health content is unbeatable in terms of quality. He is incredibly knowledgeable, explains things clearly, and genuinely cares about every person in his online community. I strongly recommend Dr. K's content to anyone seeking to improve their mental health.
Dr. K's content has really helped me through some tough times. His guided meditations as well as motivational content have been a real aid for me. Directing me to face anxieties and to self-realizations about my current struggles with both my work and personal relationships.
Not sure which program is a fit for you?